Greetings from The Bright Minds Institute!
We are starting the month with a Fiesta! Join us Friday May 5th at 3.45pm for a Cinco de Mayo cooking workshop for our Bright Chefs. We will be making fresh lime juice, guacamole, quesadilla's & will end with a piñata!  The workshop will be at Eggs & Soldiers in Times Square and bookings can be made under events.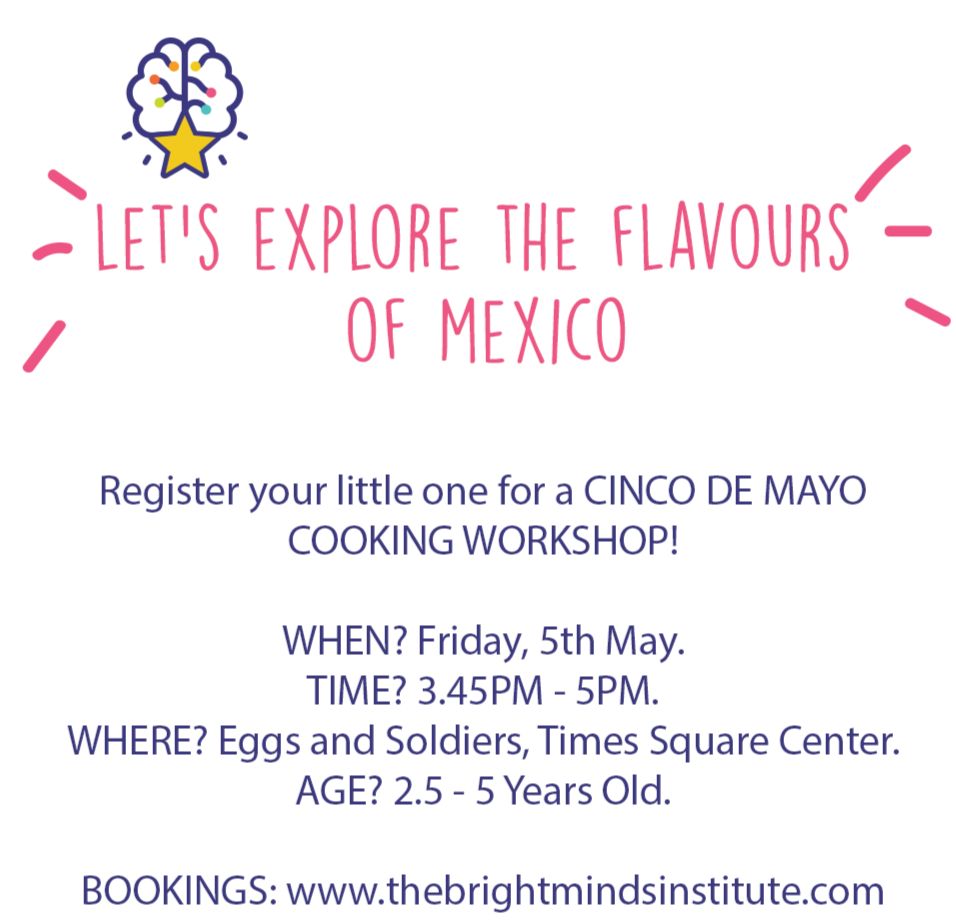 Congratulations to our Bright Star for the Month of May, Devin!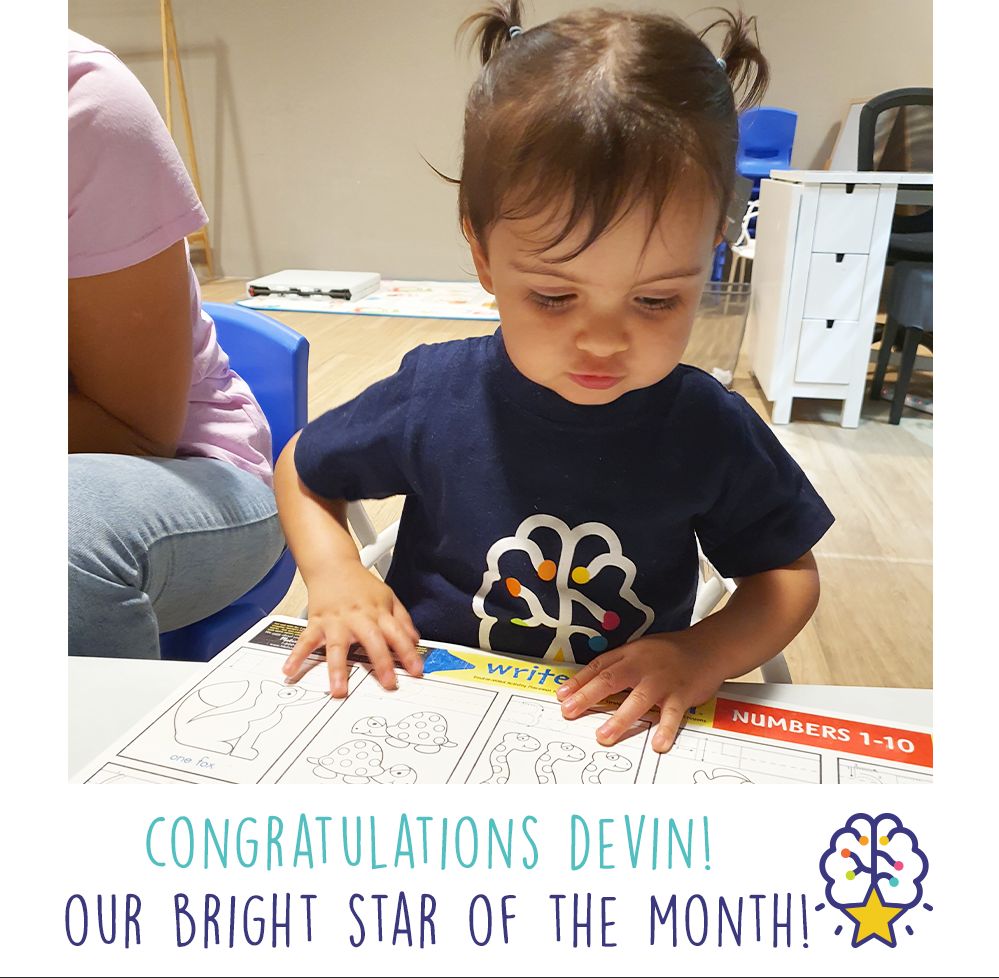 We first met Devin in March. She attended Spring Camp and made a big, positive impact on her fellow campers! Since Spring Camp, Devin has been attending Miss Anna's Whole Brain Training classes. Devin walks into each class with great confidence wearing a big, beautiful and contagious smile on her face. Miss Anna is so impressed with Devin's ability to focus and how well she interacts with class materials. We are so proud of the progress that Devin has made in such a short space of time. Well done Devin!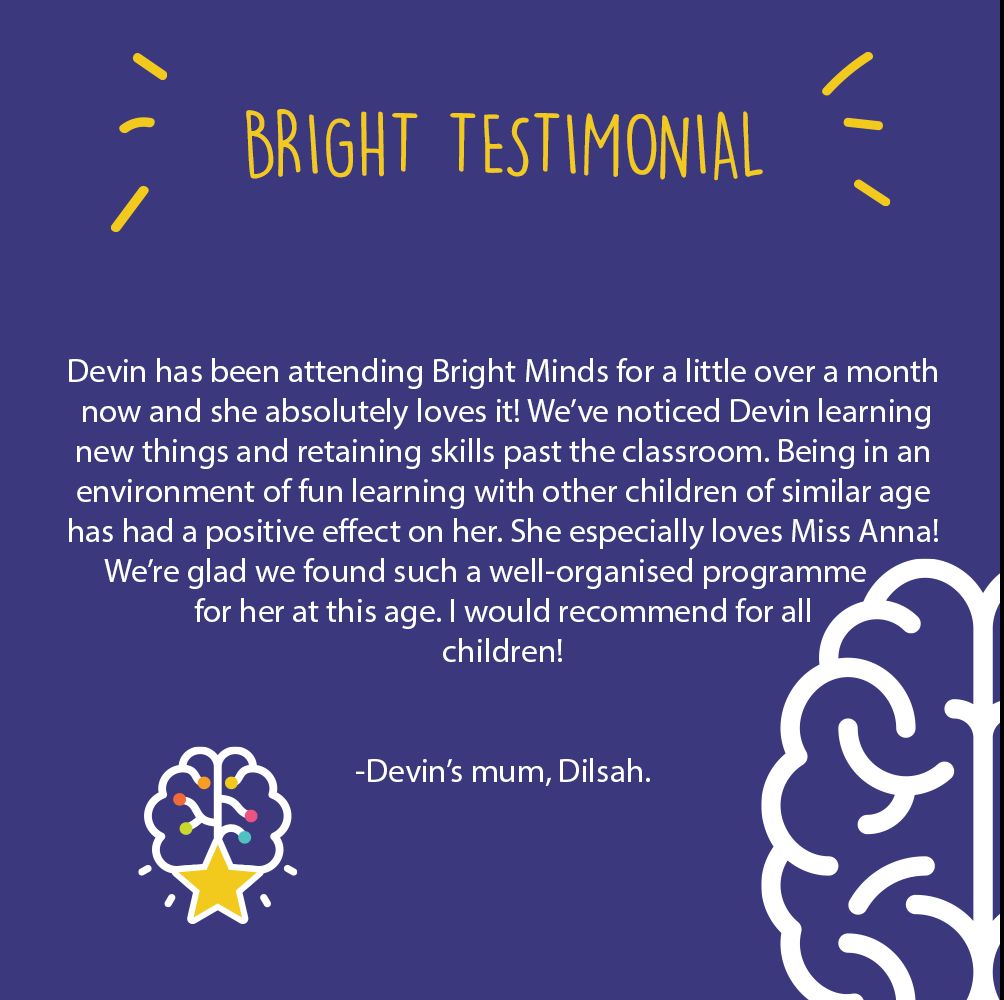 We have Bright Minds T-Shirt's available for all our clever kiddos who want to be "same, same" as their teacher! Contact us for more information!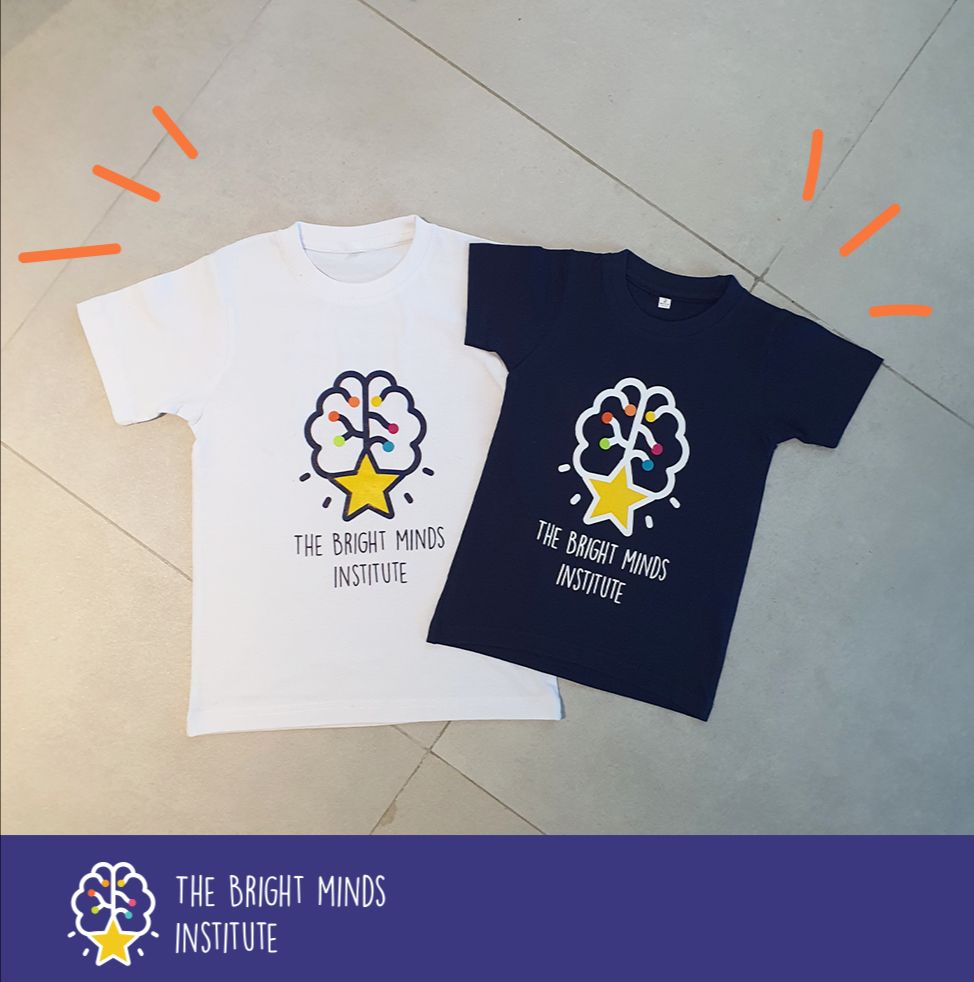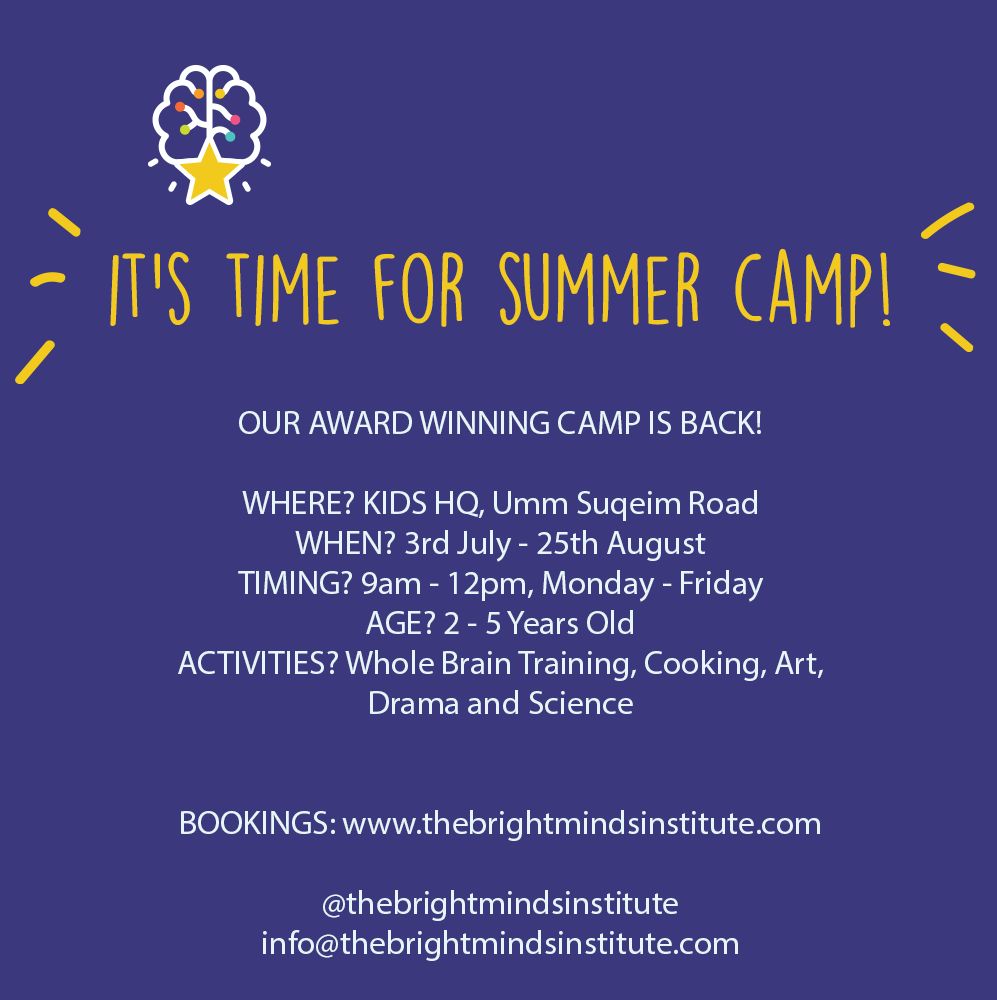 Stay COOL & BRIGHT with The Bright Minds Institute's award-winning Summer Camp! We are so excited for 2 months of epic learning with friends.
Our camp program includes a daily original whole brain training class, snack and playtime (to get the wiggles out), as well as 2 rotating activities in cooking, science, art & drama!
Register TODAY!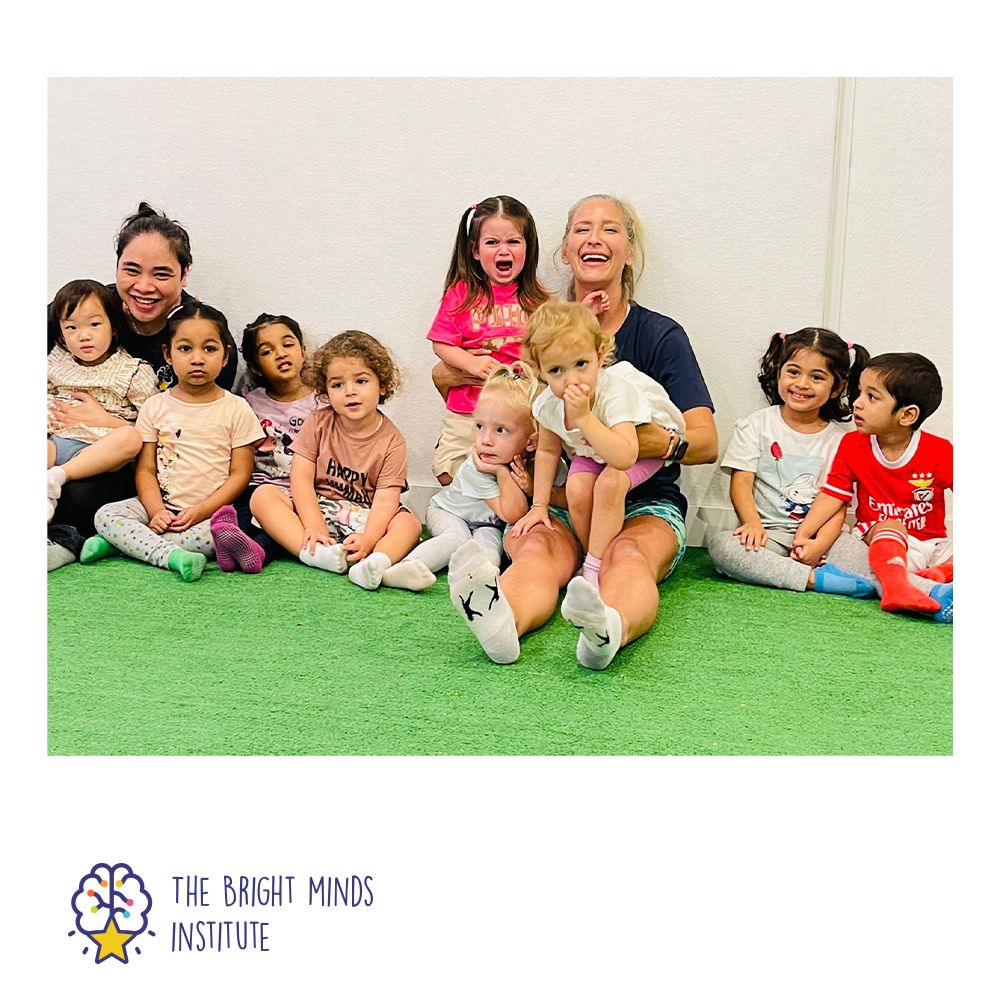 We want to wish you a fantastic and educational month ahead! MAY it be the best one yet!
Warmly & BRIGHTLY xx
The Bright Minds Team 🥰