Happy March from The Bright Minds Institute!
We hope you're feeling lucky because we have a lot going on this month! We are starting off the month with our second Cooking Workshop of the year. This time we will be covered in green & rainbows while we celebrate St. Patrick's Day!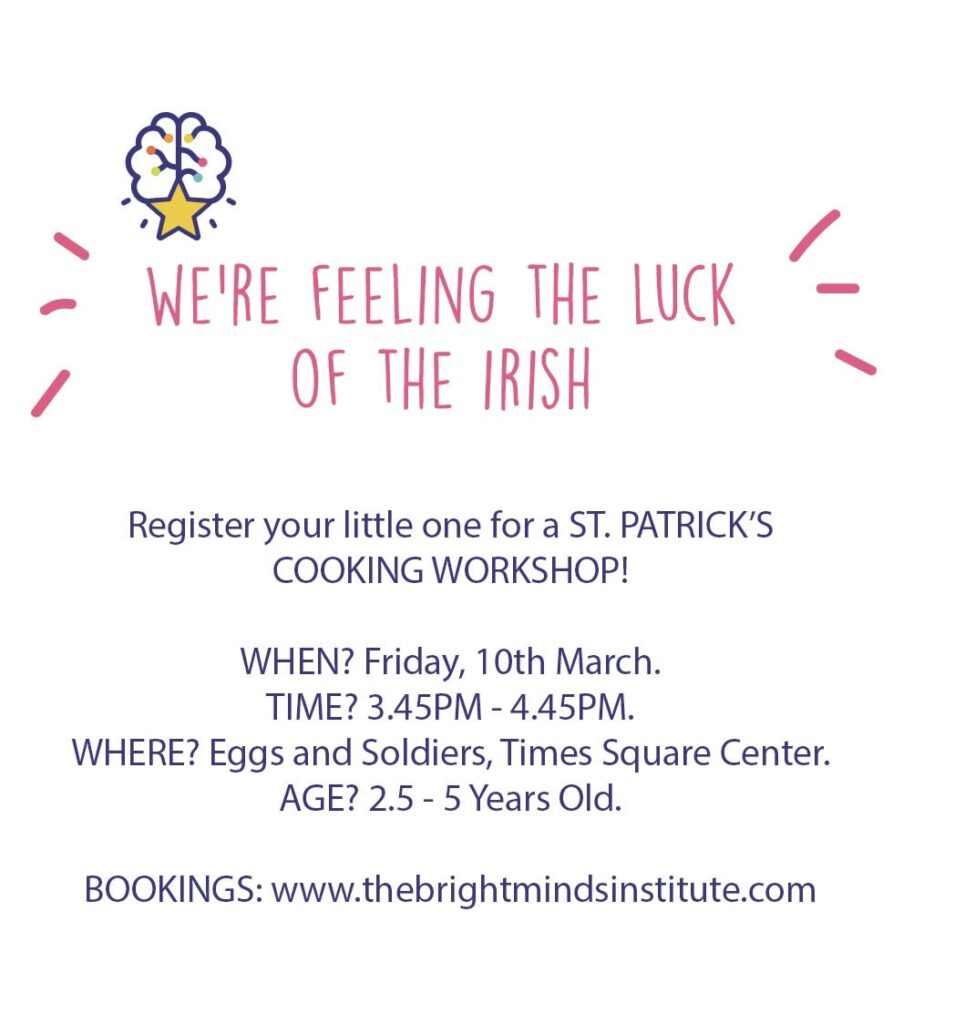 Next, we would like to announce our Bright Star of the Month – Alaya!
Alaya has been a member of The Bright Minds Institute's family since she was 6 months old. We have had the pleasure to witness her confidence, understanding and patience go from strength to strength. Alaya is now in the 2-3 year old class.  She knows her days of the week, months of the year, the letters of the alphabet and can count to 20! Alaya is such a happy little girl who loves to use her imagination. She can make decisions using her intuition and displays incredible memory skills. Congratulations Alaya! We are so proud of you!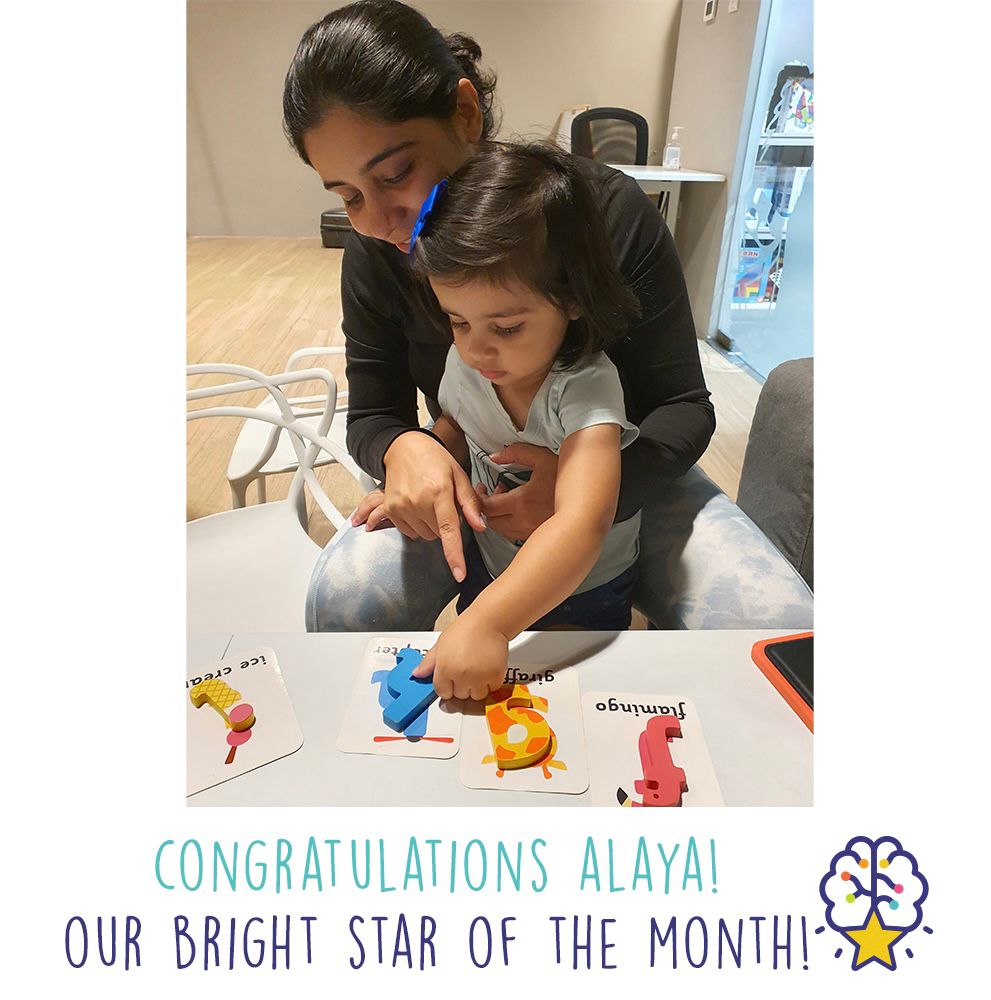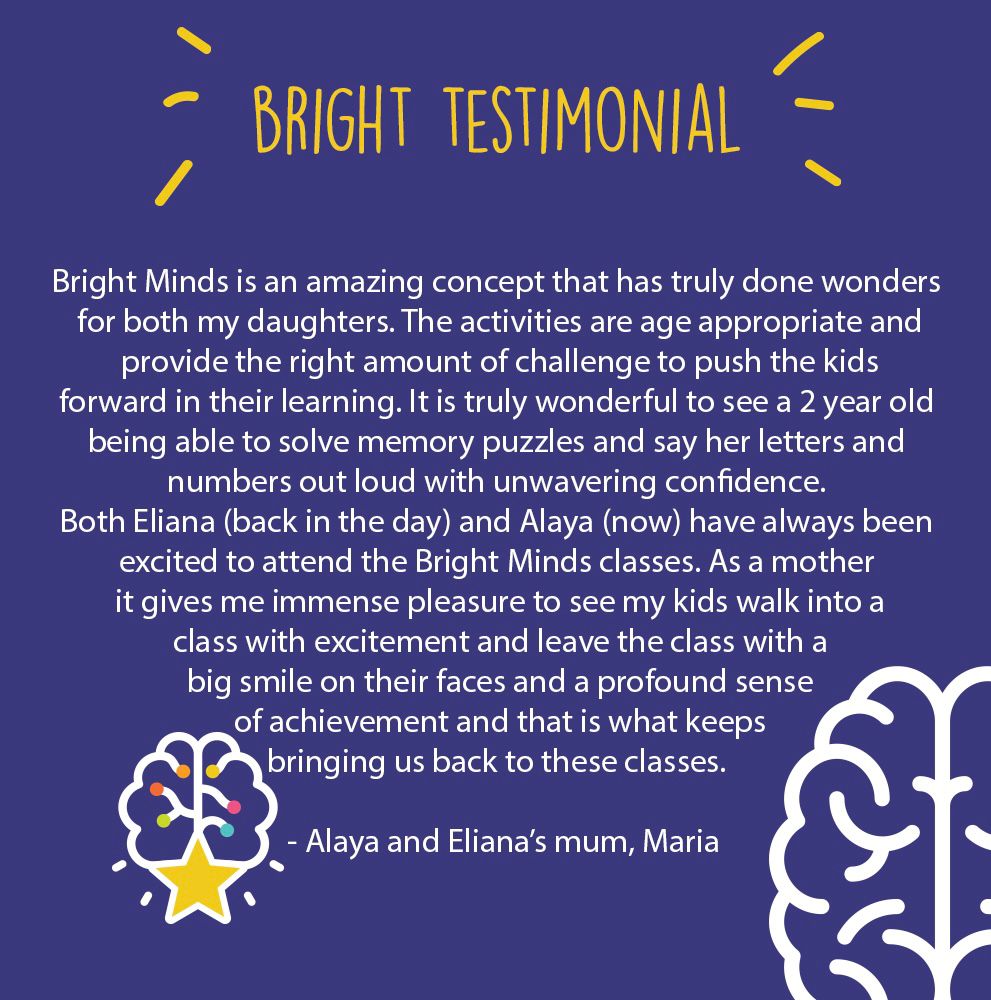 At the end of the month of March our Spring Camp will begin! Spring Camp is usually extremely popular so please hurry to book your space. Our enriching camp program is limited to only 10 campers. Along with daily Whole Brain Training sessions our little ones will enjoy activities like cooking, drama, art, & science.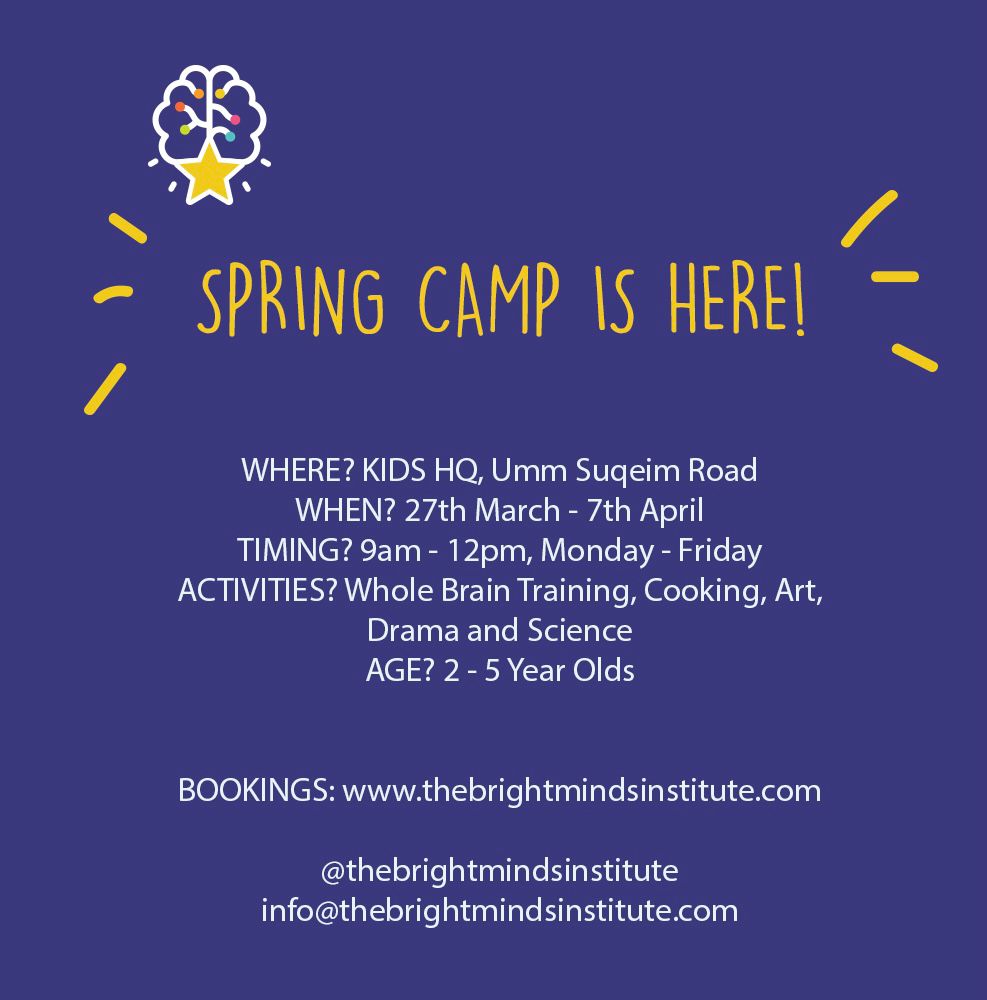 Have you heard? We are now offering weekend classes!
Please join us for an Open Class on Sunday March 19th at 9.30am to get a better idea of exactly what a Whole Brain Training Class is like! Spaces are limited & can be reserved on our website under events.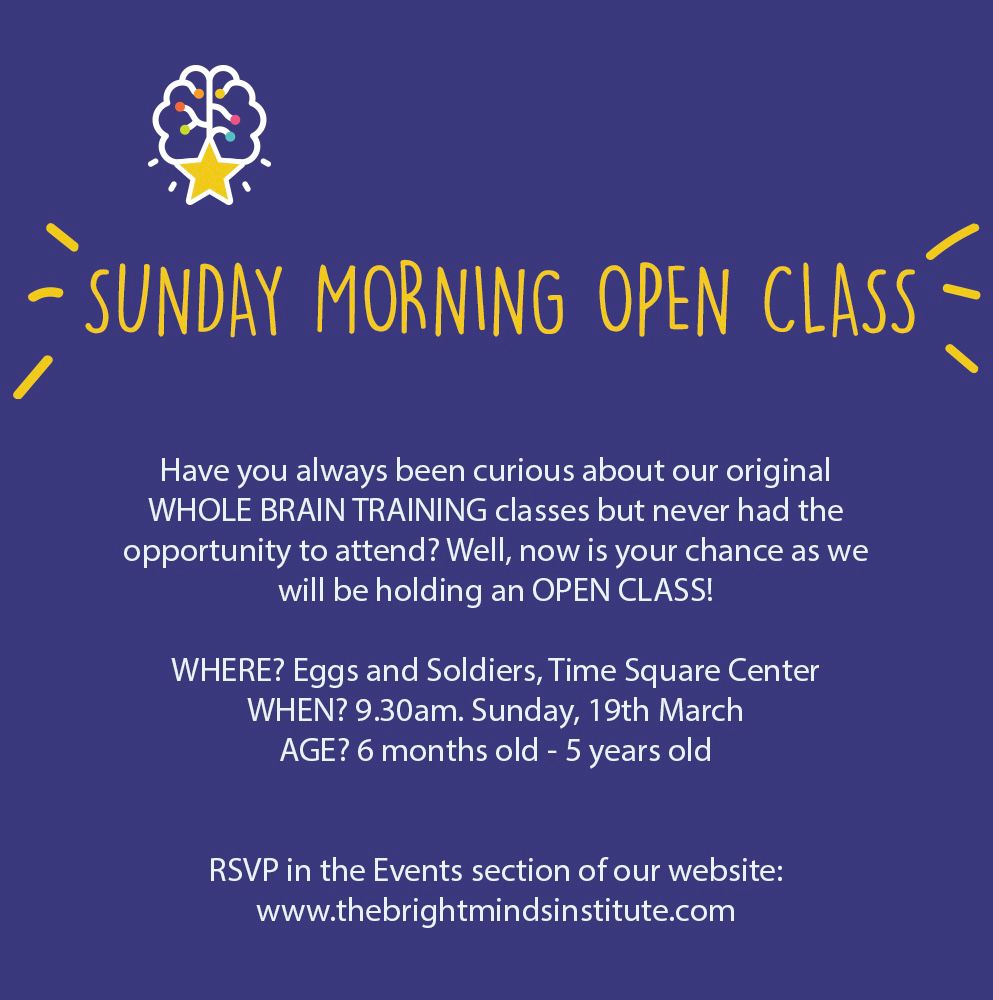 The Bright Minds Institute has been nominated for a Kidzapp
Award in the category of Best for Learning & Creative Fun! We are so excited & grateful for the recognition and ask for your support in voting for us!

Please click the link to vote now: https://kidzapp.com/the-kidzapp-awards-vote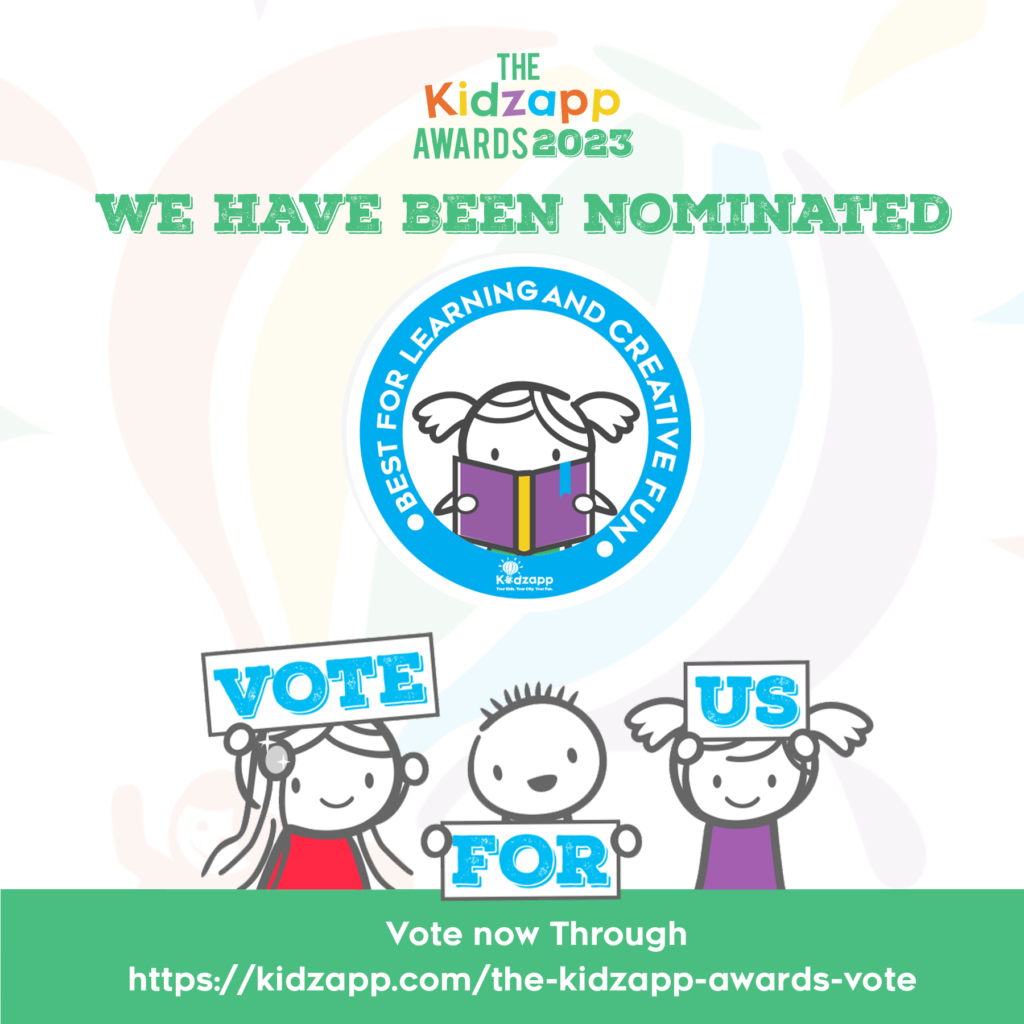 We wish you a very BRIGHT month ahead full of LUCK & learning!
Warmly & BRIGHTLY xx
The Bright Minds Team 🥰