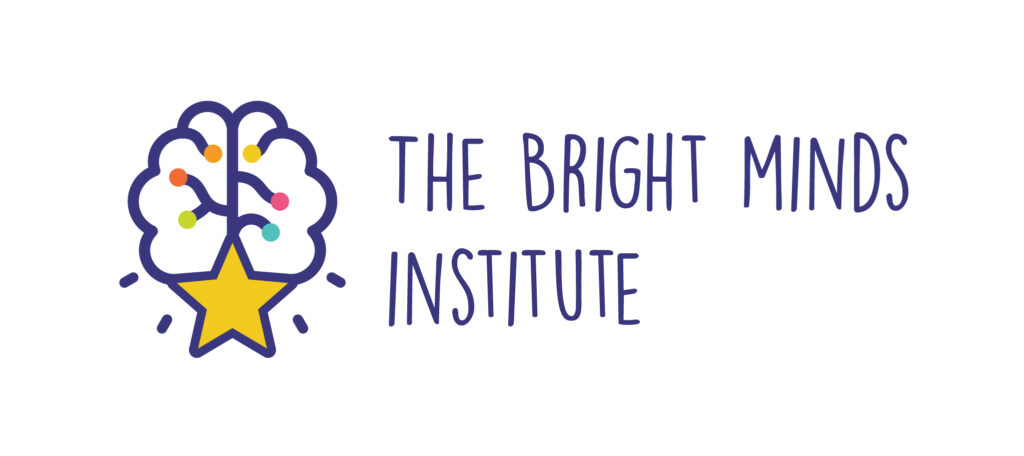 Happy February from The Bright Minds Institute!
We are happy to announce that this month we will be holding our first Bright Chefs cooking workshop of the year! Join us Friday February 17th at Eggs & Soldiers as we celebrate Valentine's Day with several love-themed recipes.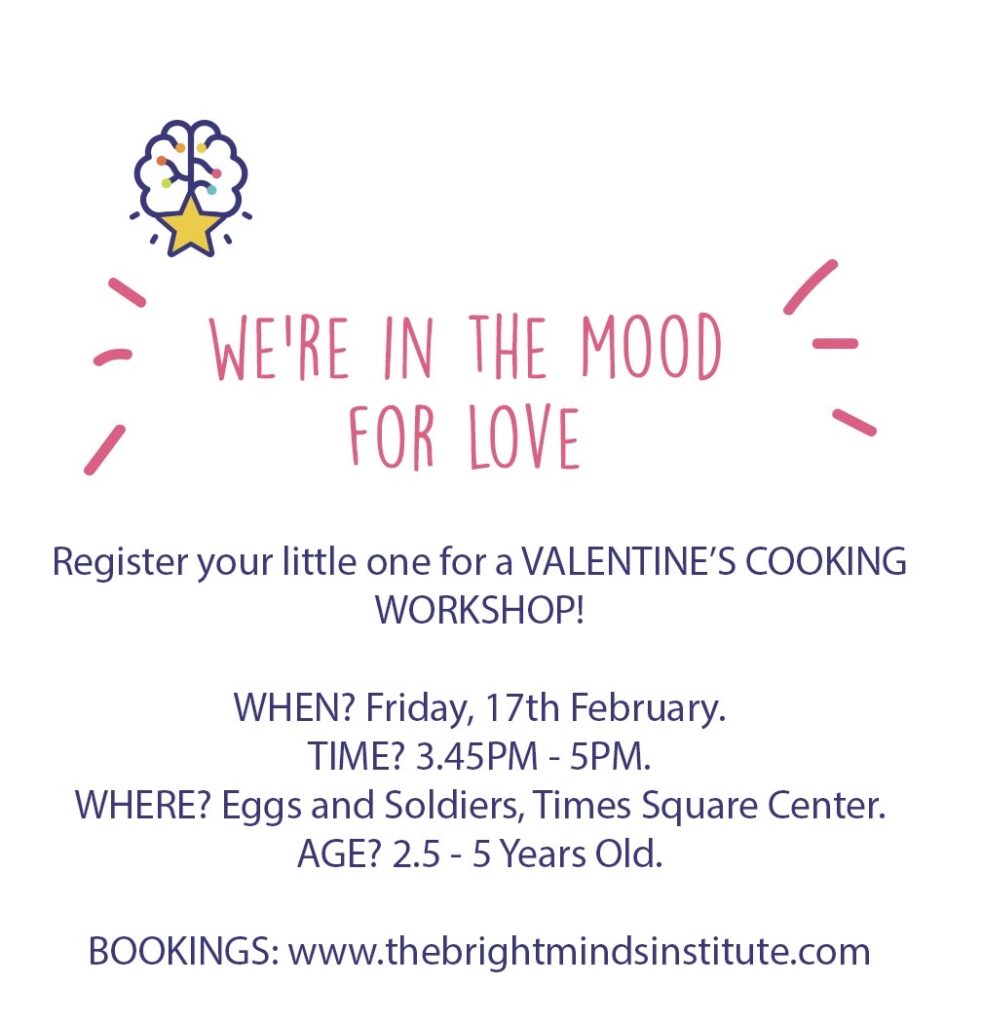 The Bright Minds Institute has been nominated for a Kidzapp
Award in the category of Best for Learning & Creative Fun! We are so excited & grateful for the recognition and ask for your support in voting for us!

Please click the link to vote now: https://kidzapp.com/the-kidzapp-awards-vote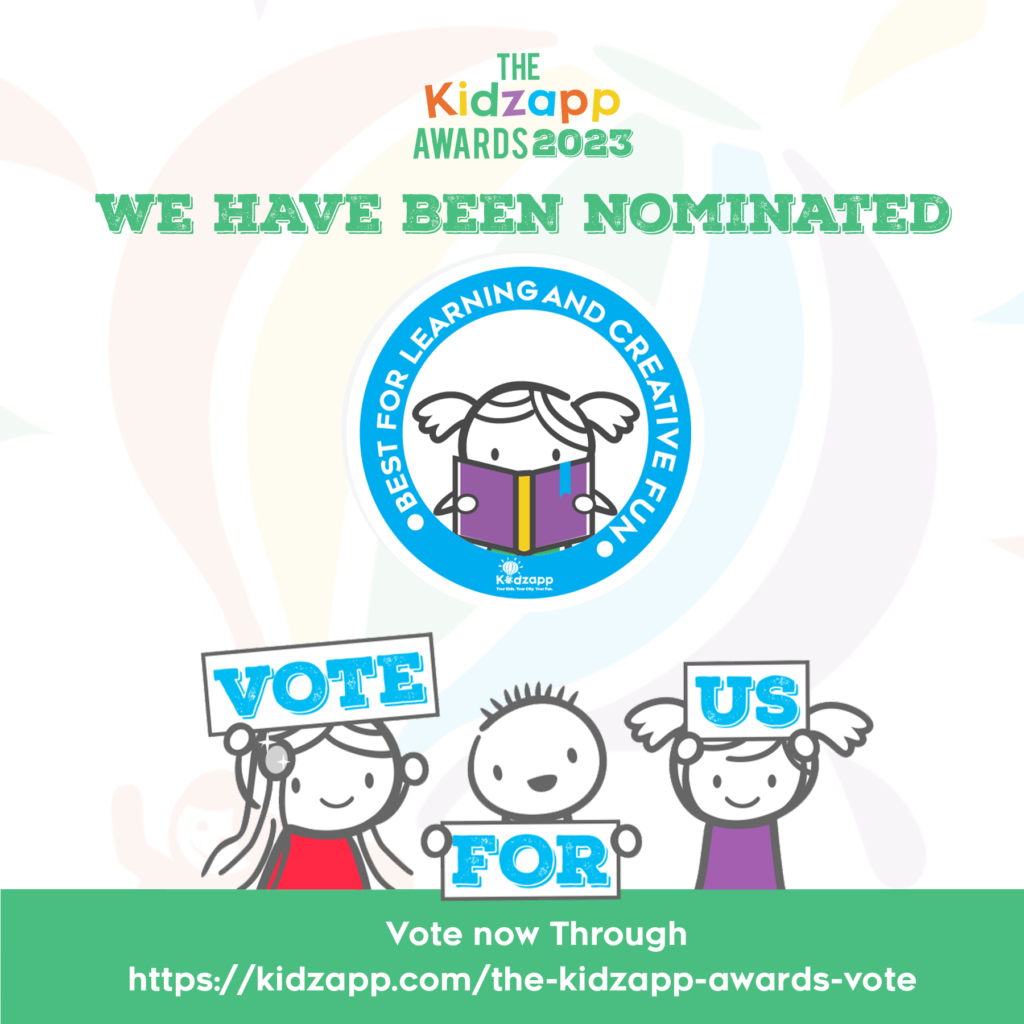 Congratulations to Aisha, our February Bright Star of the Month! We first met Aisha in a 6-12 month old group class and she is still with us at 4 years old. She is one of our most consistent students ever having private classes twice a week since 2020 with nearly perfect attendance. It has been a joy seeing life through Aisha's eyes from learning shapes and colors to watching her write her name for the first time. Aisha is very decisive and looks forward to each element of our classes. We are especially proud that she can now sound out each of the letters to read the days of the week. Well done Aisha, you earned it!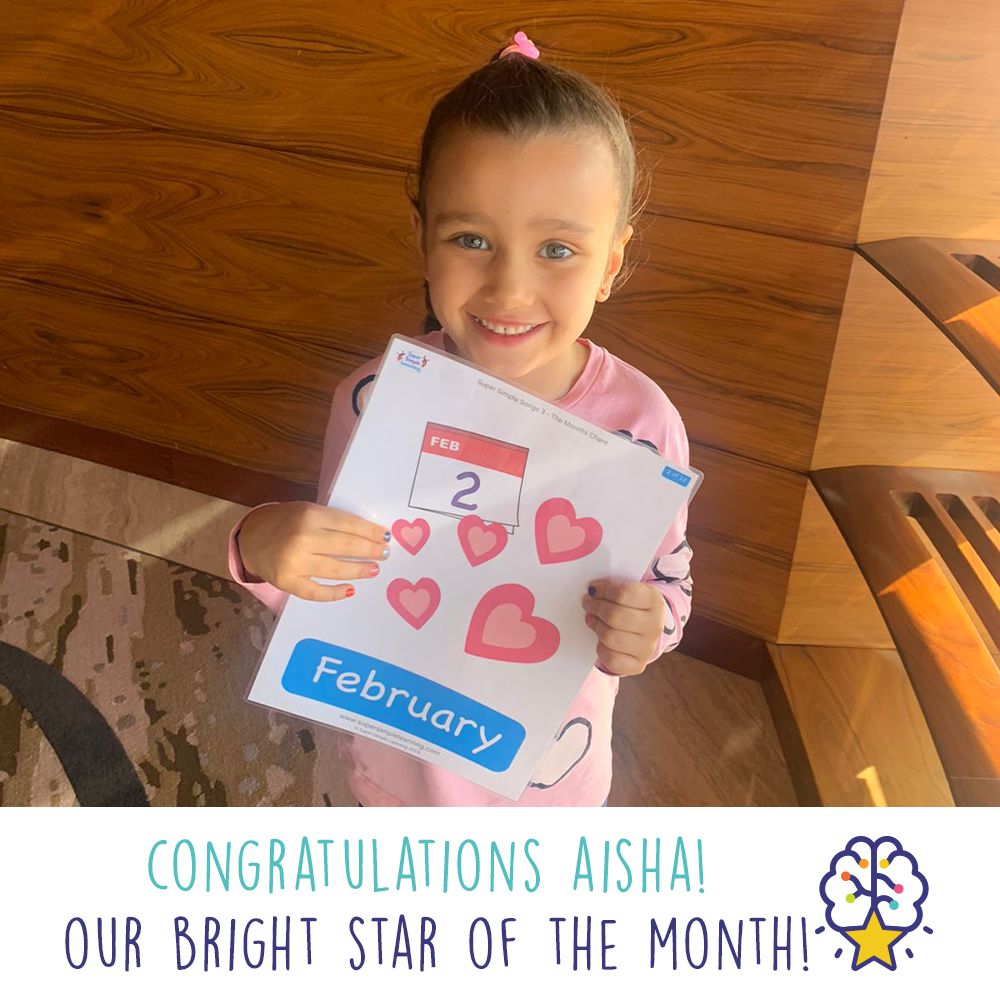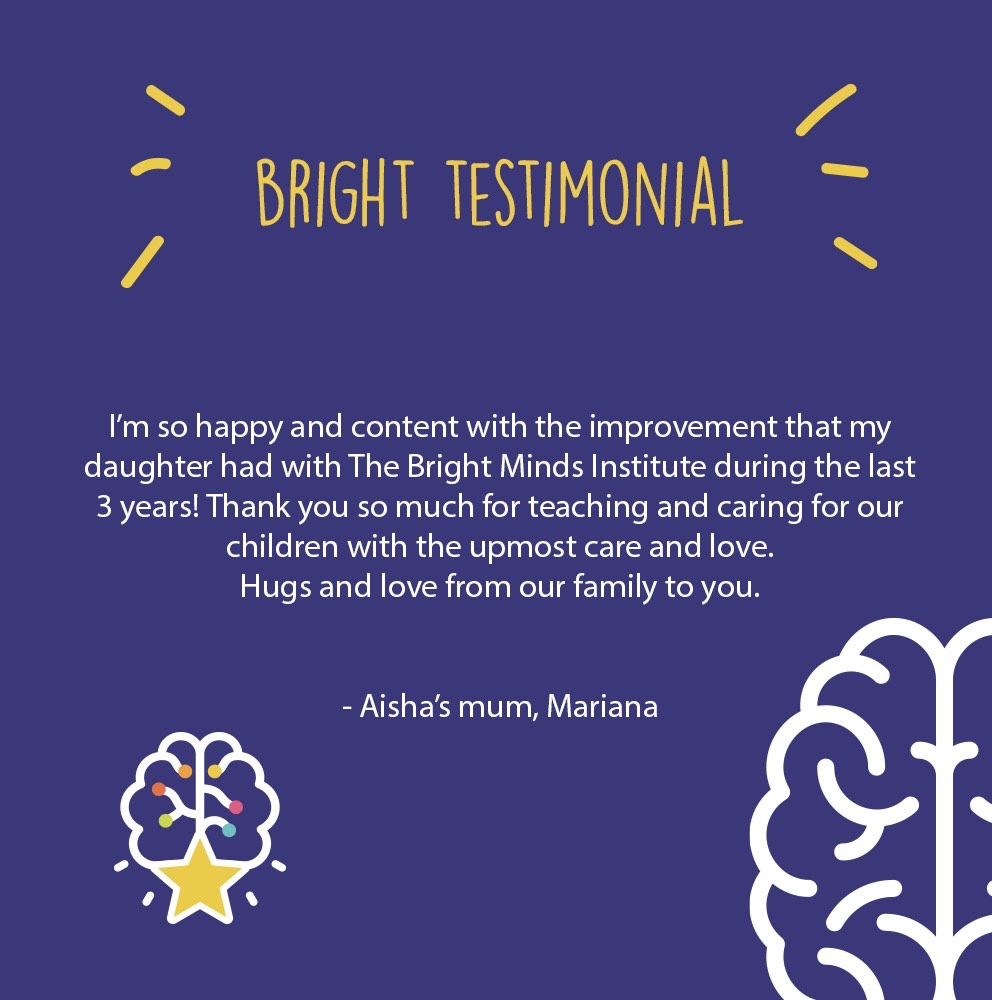 Sunday classes at Eggs & Soldiers are in full swing! We are so excited to finally be able to offer an option for working parents who want to join their little Bright Minds for whole brain training!
Book your space today!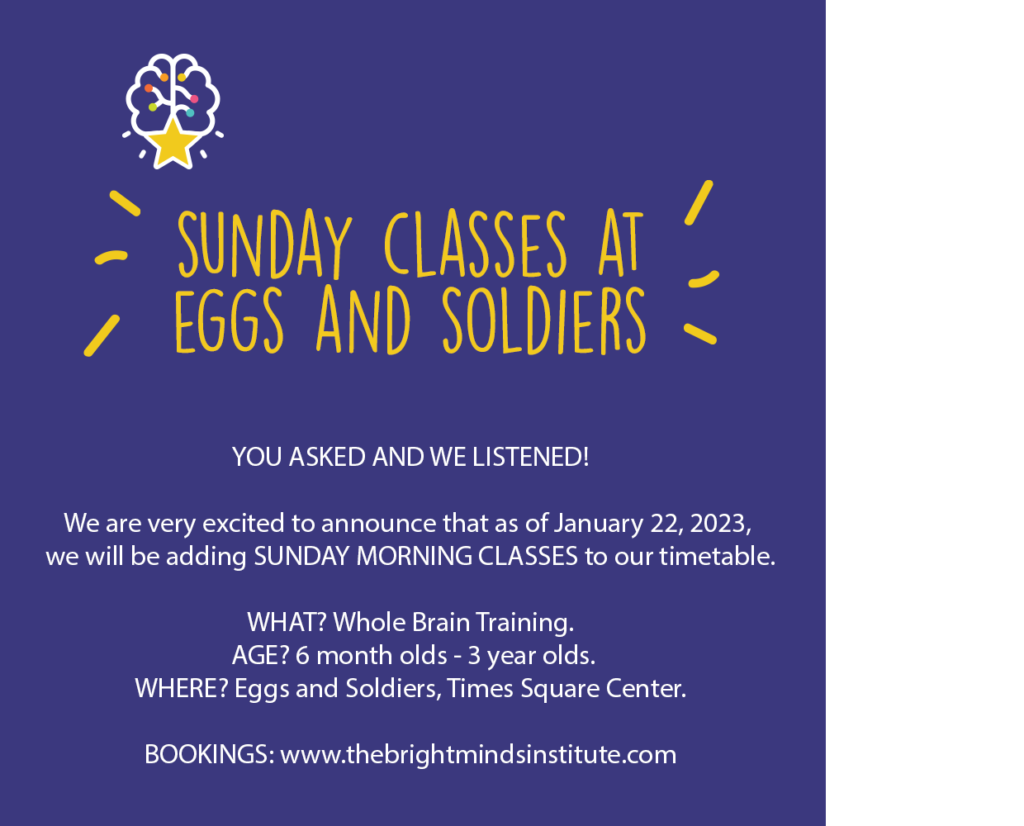 We wish you a very BRIGHT month ahead full of LOVE & learning!
Warmly & BRIGHTLY xx
The Bright Minds Team 🥰