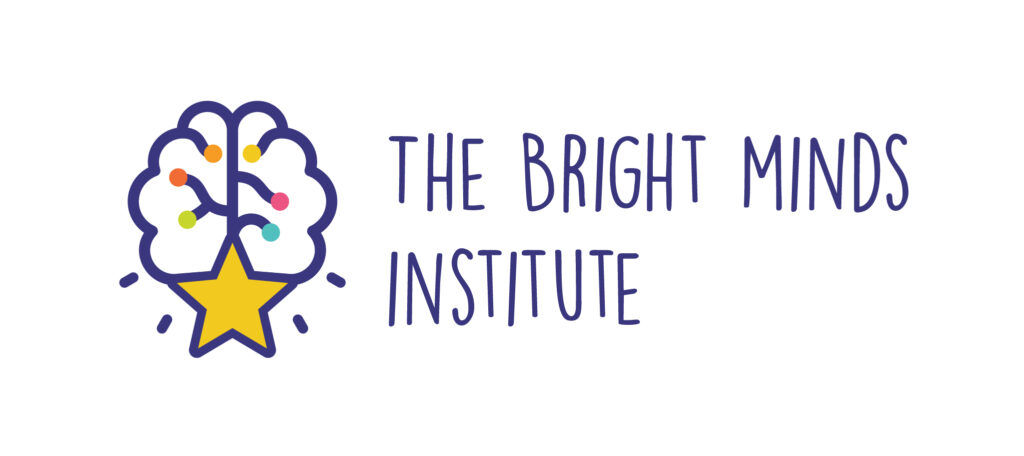 Greetings from The Bright Minds Institute!
We are excited to announce our Winter Term for 2023. It is an 11 week term from Monday January 9 – Sunday March 26. Classes are held in the Community Room at Eggs & Soldiers conveniently located in Times Square Centre on Sheikh Zayed Road. Please use code BrightPackage for a discount when booking in for the term. Bookings can be made on our website www.thebrightmindsinstitute.com.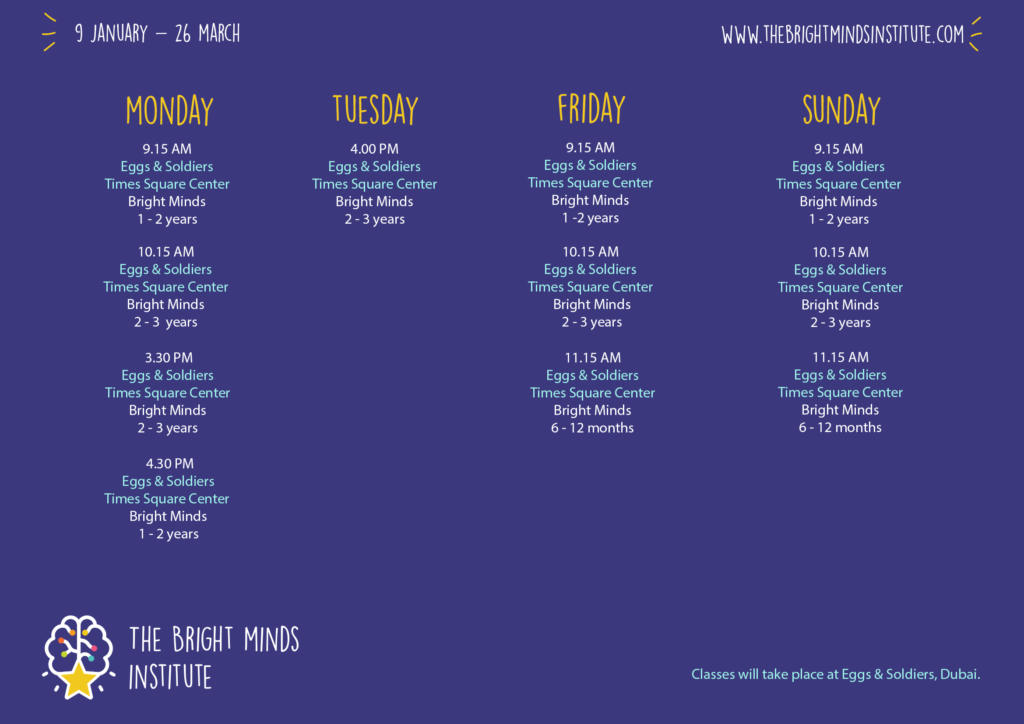 Due to popular demand, in 2023 we are bringing back weekend classes! Classes will be on Sunday mornings starting the 22nd of January. We anticipate they will be extremely popular so please book your sessions in advance to avoid disappointment!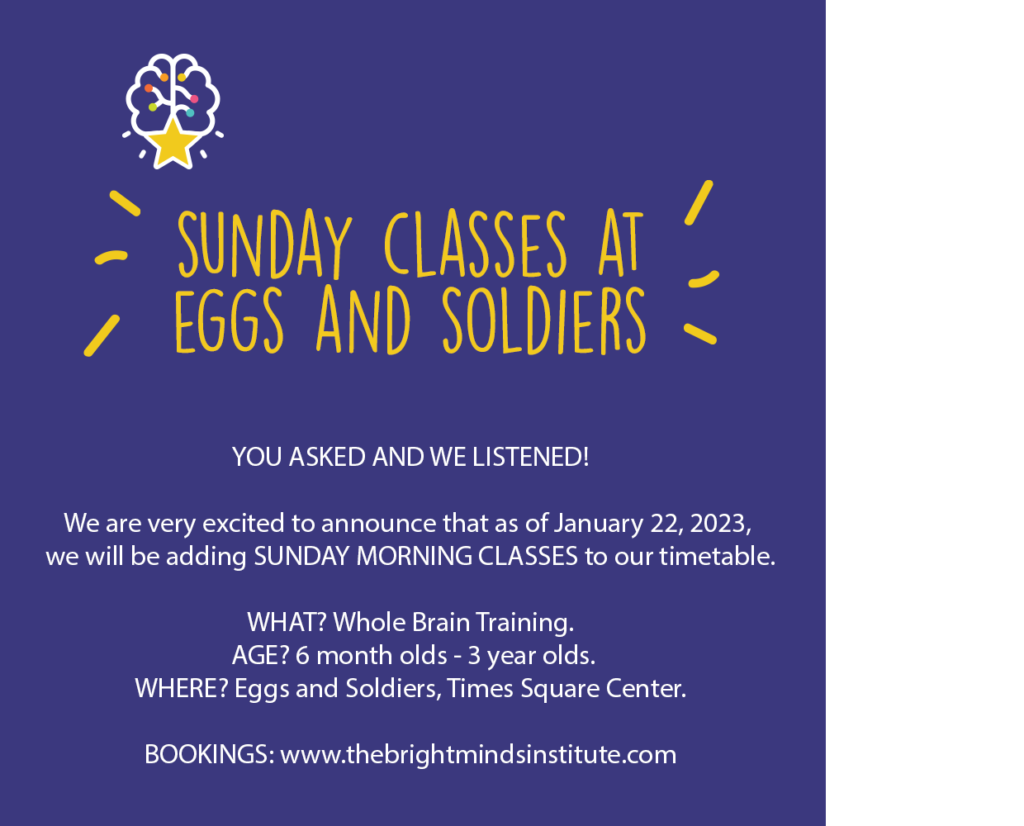 Congratulations to our star of the month! Liam is a very thoughtful and mindful two-year-old who absolutely loves learning. His eagerness is contagious and inspiring. Liam has had both group and private WHOLE BRAIN TRAINING home sessions since July of 2021. He now has sessions twice a week and starts every class with a huge smile and twinkle in his eye. Liam LOVES switching on his imagination, has a an extremely sharp memory and we are especially impressed by his emotional intelligence and awareness of everyone around him. Well done Liam, we are so proud of you!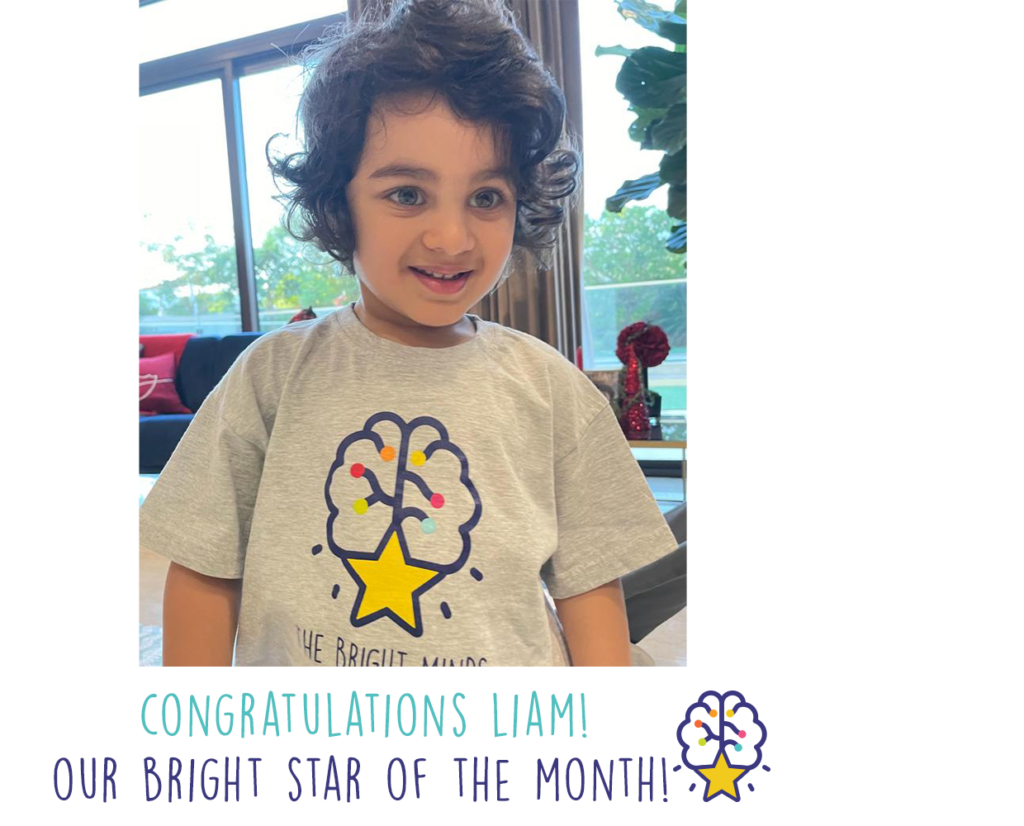 Our sold out Winter Camp begins in just 2 weeks. We cannot wait to end the year with our festive, award-winning program!
Finally, we want to give a great big thank you to our Bright Minds Family for another fantastic year. We have some exciting additions coming to our team in 2023 and none of this is possible without you. Thank you for believe in us and trusting us with the BRIGHTEST little people in your lives.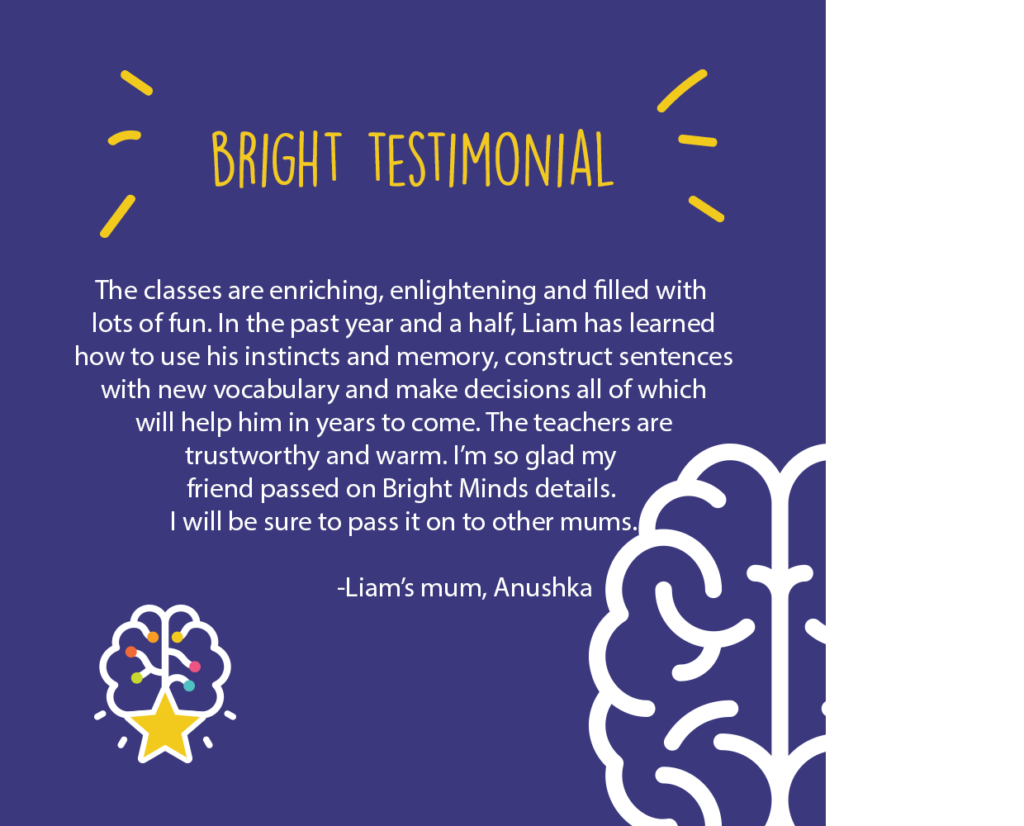 Happy Holidays xx
Anna & Rachelle 🥰