Greetings from The Bright Minds Institute!
This month we have welcomed a new member to our team, Miss Zaida! Her BRIGHT energy and passion for education is contagious and we know you will love her Private Home Sessions just as much as we do!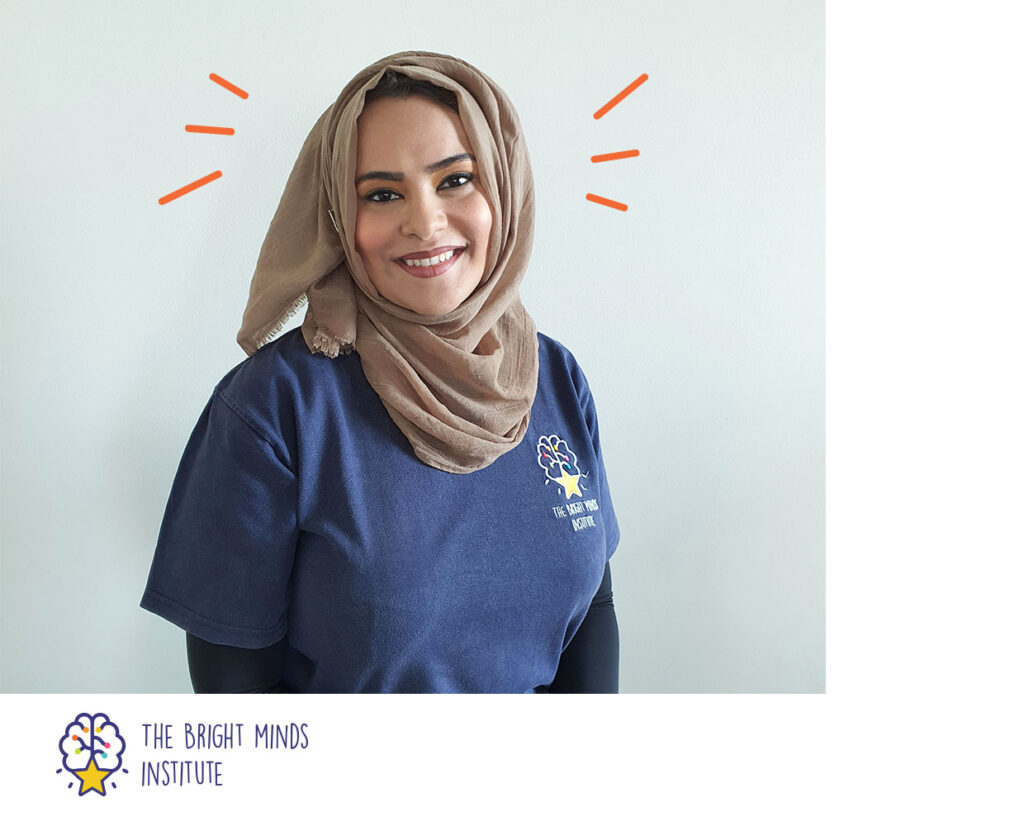 Congratulations to our star of the month, Mila! Mila participated in our Summer Camp program as well as attending both location and private whole brain training classes. We have seen major progress in this little fire cracker! Her ability to focus, follow directions and interact with challenging materials has strengthened. Mila has grown in confidence and has a wonderful imagination. She knows the days of the week, months of the year, the letters of the alphabet and how to count to 20. Not bad for a 2 year old! We are so proud of you, Mila!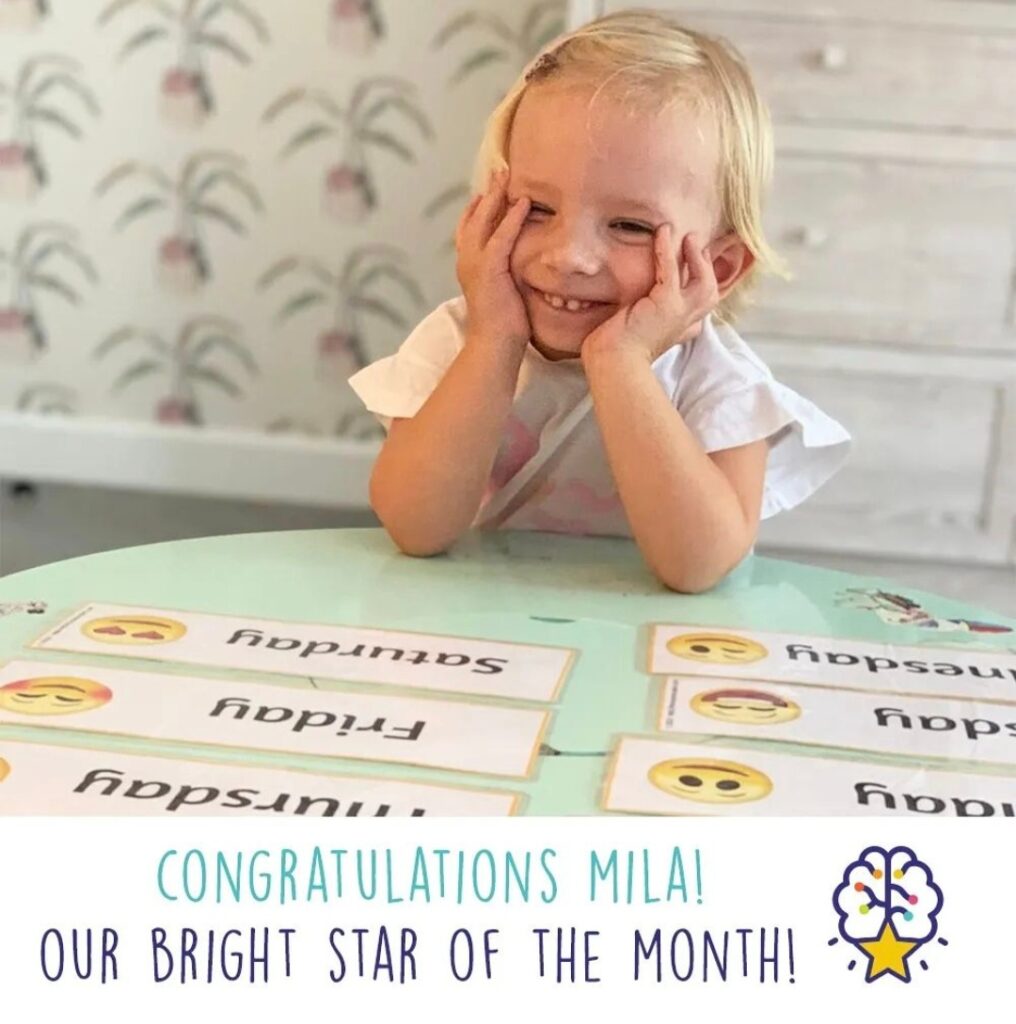 Our Fall Term is off to a great start! We still have some availability in our group classes at Eggs & Solider as well as some Private home session timings with Miss Zaida. Please get in touch with us via email if you have any questions [email protected]. Please note that booking closes 4 hours prior to the start time of each session. We kindly request that if you have missed the booking period that you not turn up at the venue.
Warmly and BRIGHTLY xx
Anna & Rachelle